When you learn to become lucid in your dreams, you enter an enhanced state of consciousness. This creates the ideal setting for a very effective form of self-hypnosis. You can then do a number of exercises, from within the dream, to improve your health, wellbeing, relationships – or simply to have fun!
Rosanne Jacks, BSc (Hons)
Rosanne Jacks is a certified, insured lucid dreaming practitioner and facilitator, having achieved her continuing professional development (CPD) in lucid dreaming in November 2019, under best-selling author and lucid dreaming teacher Charlie Morley.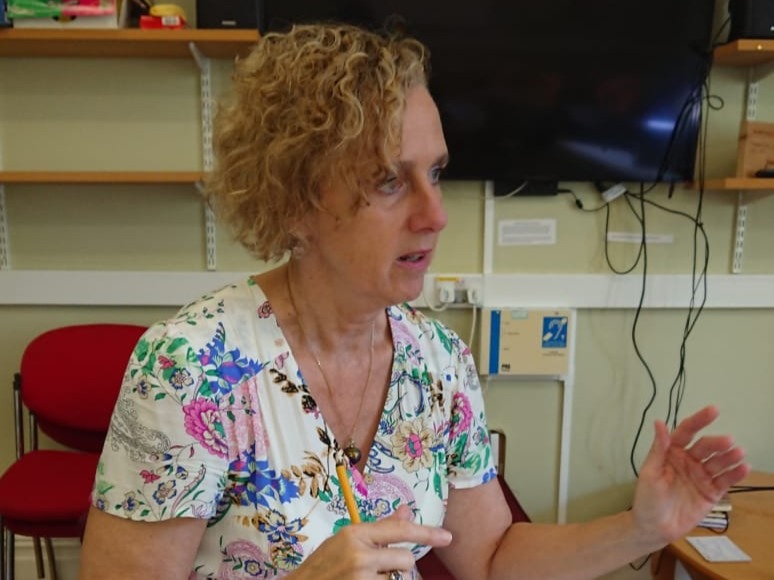 Based in Bristol, UK, Rosanne has been interested in dreaming and lucid dreaming from a young age, incorporating the intuitive knowledge she gained in dreams to her daily life. In October 2015 when she met Charlie Morley, Rosanne discovered that lucid dreaming could be learned and used as a tool to help reprogram your mind to create healthy habits and achieve your goals in waking life. It can also be used for physical, emotional and psychological healing.
With an honours degree in Earth Sciences from the Open University, teaching lucid dreaming combines Rosanne's  two passions of science and spirituality.
Rosanne has collaborated extensively with Amba House (Totterdown, Bristol) the Langton Wellness Hub (Brislington, Bristol) and Bristol Folk House offering her workshops. She has appeared on the Mark Attwood show and been featured in Bristol South Voice. Rosanne  has also spoken at Bristol Dowsers, Slimbridge Dowsers, Bristol Theosophical Society, Bristol Awake Tribe, Shine Seminars and Taunton Cygnus café.
Rosanne is half American, half Spanish and is the founder of Bristol Spanish where she teaches Spanish in groups and on a one-to-one basis.